Personalized First Lesson
All new students must have a private first lesson in order to assess skill level 🛹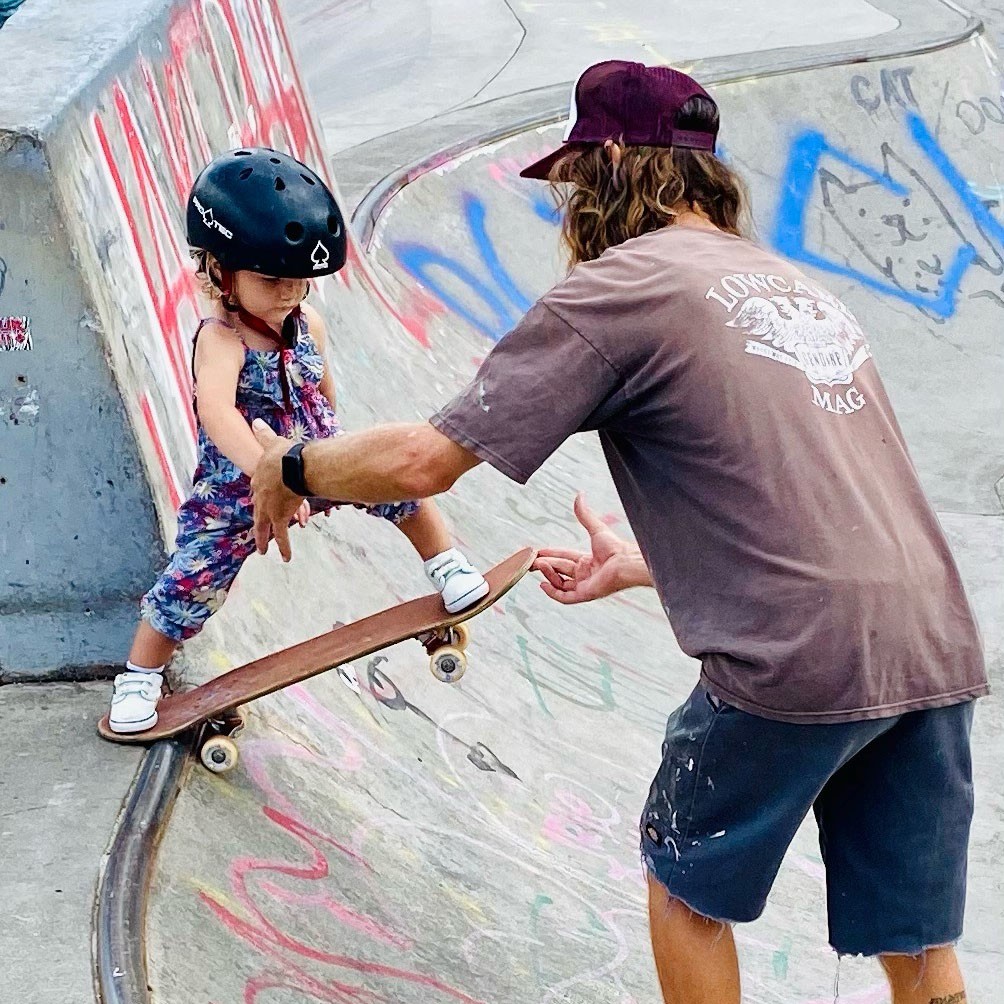 Indoor Skatepark
Our brand new indoor skatepark at the Kahuku Sugar Mill is a safe, convenient location built by professionals 🔨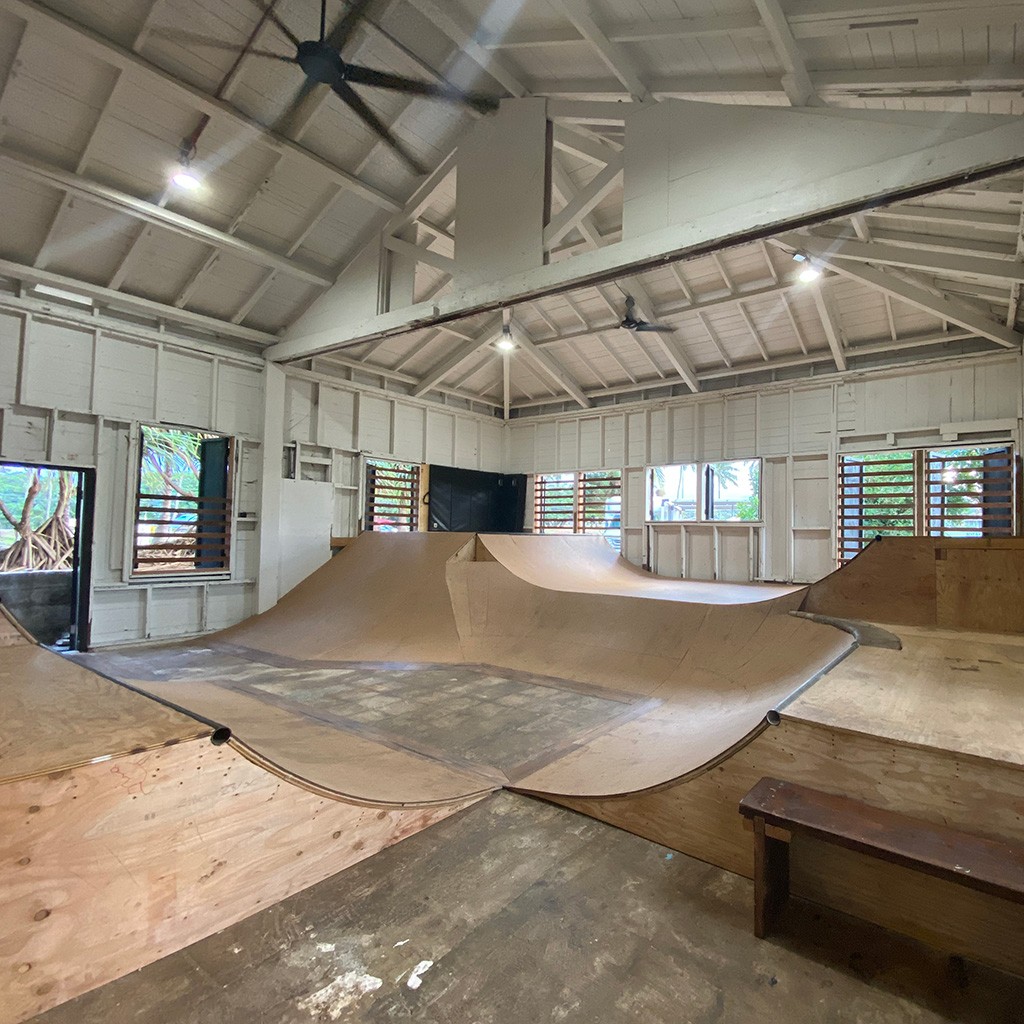 Multiple Options
Students can choose to either continue private lessons or be placed in a group with skaters on a similar level ➕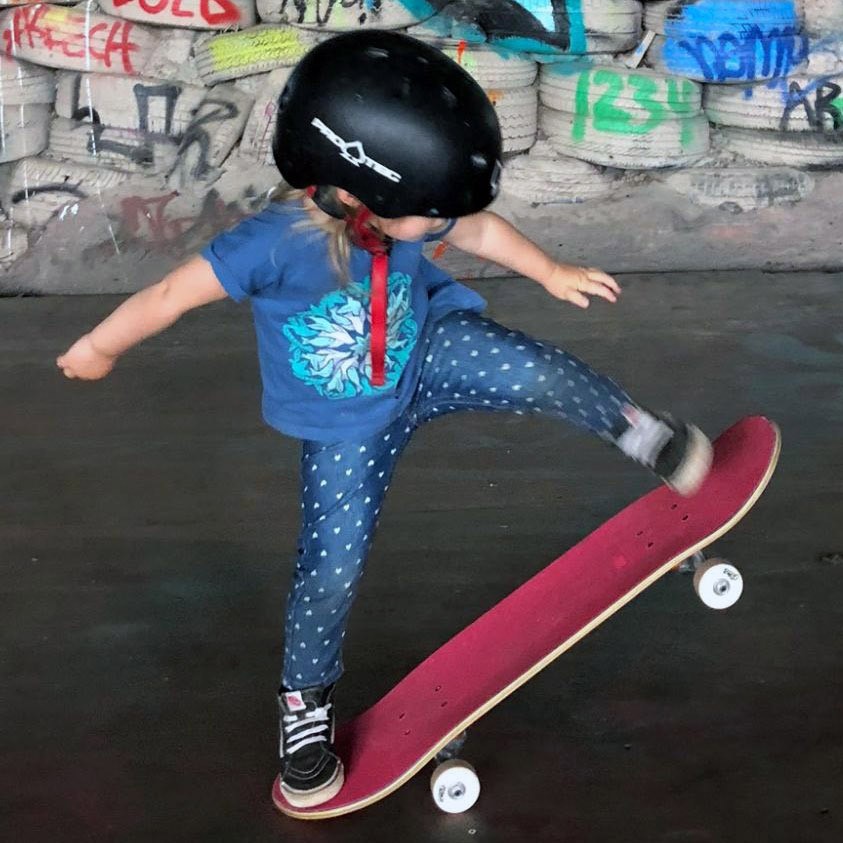 Schedule first lesson
First, Sign the Smart Waiver Online
Skateboarding is fun! It also builds confidence and determination while fostering creativity and athletic ability.
We have worked with kids as young as 1 and adults as old as 70. It's never too early or too late to pick up a skateboard.
We have boards, pads and helmets available for rent or purchase.
Lessons are typically at least one hour long, but can be scheduled longer if you want to keep shredding!
Open sessions are available for freeskating.
Rollerskates & rollerblades are also welcome! No bikes or scooters are allowed.